Renovating A Period Style Verandah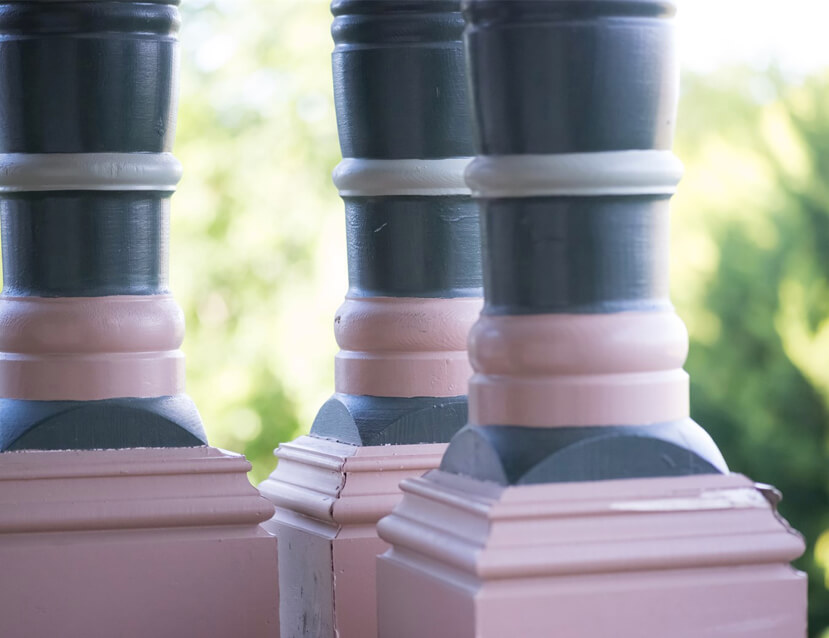 If you have embarked on the renovation of a period home you most likely already understand how difficult and expensive it can become when trying to remain true to the aesthetics of your home whilst capitalizing on the old world charm potential. Most period homes were built with welcoming entry areas, usually with a verandah providing shelter for visitors and occupants alike, and as such were often a feature of the dwelling.The verandah itself can also be much more than the welcomed shelter on arrival and more and more we are seeing period homes renovated in such a way that the verandah becomes an alternate entertaining area. No matter what the application, the old tenant "first impressions.." is very relevant when considering the renovation of your period home verandah, whether it be for you and your lifestyle as occupants or in order to maximise your sale return on investment.
Karem Woodcraft has for many years been helping builders and DIY renovators address the issues above by providing a wide range of verandah renovation components including:
Droppers and Newels

Verandah Rafters

Timber Fretwork and Frieze Panels

Timber Corner Brackets

Window Pelmets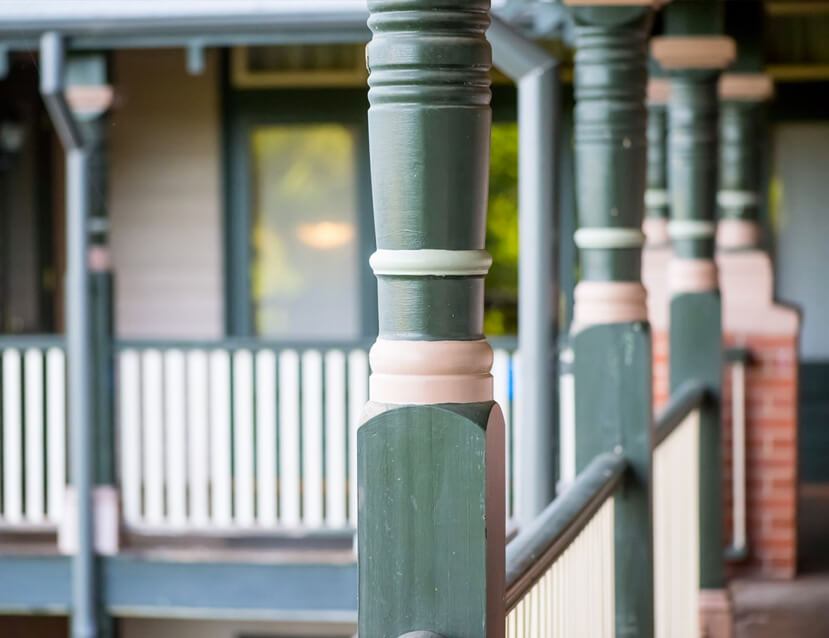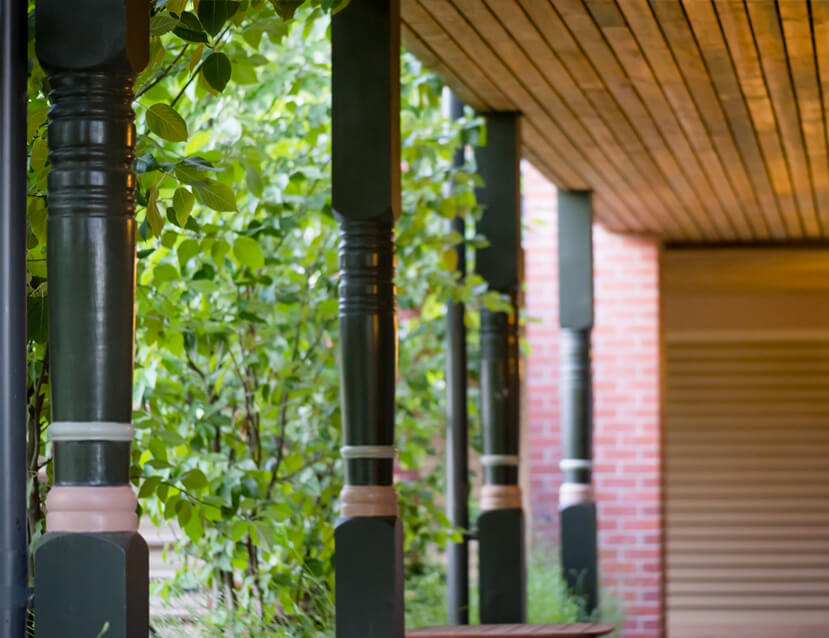 There is no doubt that having the ability to select from a range of turned wood verandah posts, droppers and newels takes all of the effort and angst out of finding second hand items, repairing existing components or reverting to un-turned options which detract from the period nature of the dwelling. Having the ability to easily further enhance the overall look and feel with matching accessories and detail that may have not even been there in the original construction provides additional aesthetic freedom.Our advice to those of you who are considering the renovation of a period home veranda are as follows:
Research, research, research – look at as many similar homes as you can and take photo's so that you can build a catalogue of ideas. Isolate your preferred three or four and then start talking to people.

Involve your builder/architect but also get along to your nearest hardware or handyman store that stocks a wide range of verandah products. They will usually have someone on hand that can give you some real life insights – they will engage more if you have pictures to show them – pick "non-peak" times to visit.

If it is a big job with lots of posts etc. you may consider buying a single unit of a couple of different styles and taking them home so that you can see them in situ. Some suppliers may even let you borrow them on the condition that they come back in the same condition that they gave them to you.

Make sure you have considered all of the accessory options. For not much more additional detailing will make your verandah come alive.

Measure thrice, cut once. Often period homes will not have retained the original straight lines. You may need to cater for different lengths across the span of the veranda so usually extensions to the poles would be made at the top. Measuring the length individually is essential in order to avoid cost overruns and re-ordering.
We hope that this article has been of assistance and we would be interested in receiving any before and after shots of your period home verandah renovations and any additional tips that you think may be of interest to others.
CONTACT US
Don't hesitate to get in touch with us, we would love to discuss on your order.